The arc welding can be divided into:
– Welding with ceramic ferrule of prisoners, connectors (pins) and anchors in general, is the best known method of applying this welding. This system is especially recommended when the base material (beam / structure) has zero thickness, with a sheet thickness / diameter ratio equal to or less than ¼ prisoner.
Arc welding with ceramic ferrule is used when requiring a particularly safe welding, as in the construction of bridges, ships, ovens and heavy carpentry in general.
– Welding with prisoners in special gas applications and for diameters up to 12mm. it is possible to weld arc prisoners without the ceramic ferrule, protecting the arc welding. By means of a bell applied to the gripper, it is saturated with inert gas to the welding area, (pre gas) after which, automatically triggers the welding cycle.
Range of standard application from 3mm to 25mm of diameter.
– In short cycle welding once considered a variant of arc welding, currently has assumed such importance that it deserves its own definition. This welding method is usually used to weld studs up to M8 on thin metal sheets, using high amperage and very short welding times. With this system you are obtained quite limited depth of penetration, in any case such as not to impair the sheet and guarantee a greater seal with respect to the capacitor discharge. For this reason, this technology is particularly suitable for welding pins and studs on the bodies of the cars in both steel and aluminum, however, in the automotive industry in general. In the aluminum pins welding of bodies of aluminum, it is essential to weld with inert gas protection in order to prevent the melt oxides and ensuring a good weld.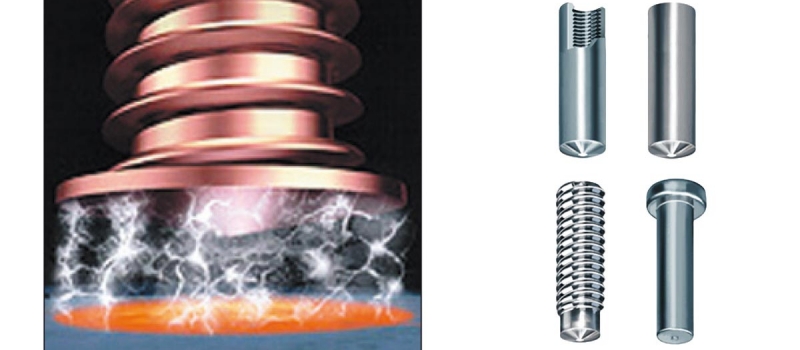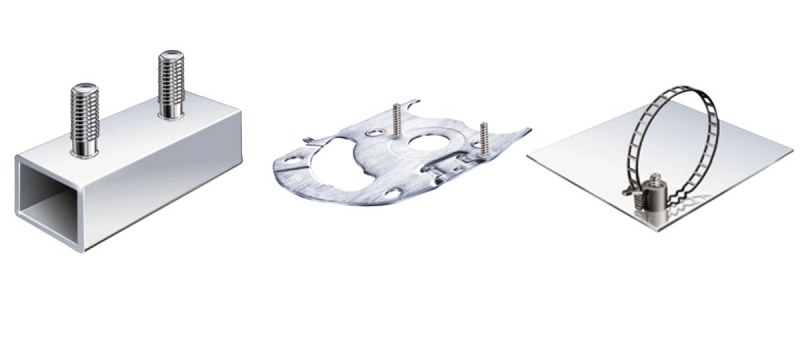 Our works
The projects created by TPA
Our machines in action
How our systems work